AX1
PIXELTUBE


28W RGBW LEDs – 180° Beam Angle
AX1 is a powerful pixel controllable LED RGBW baton that can be mounted at event and film sites to light up people and objects or create indirect lighting effects. A highly creative device that offers an infinite range of possibilities.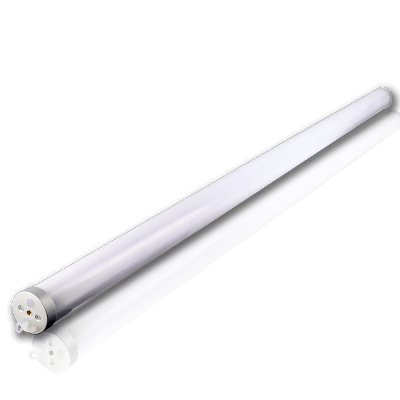 ---


---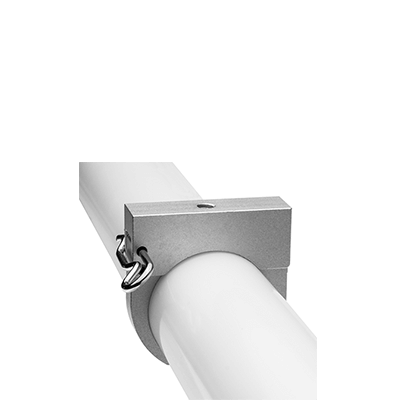 Body holder
for easy fixation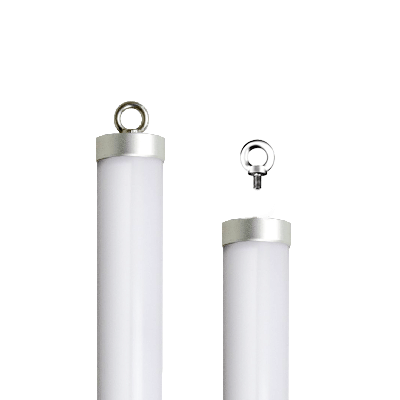 Removable eye-bolts
for safety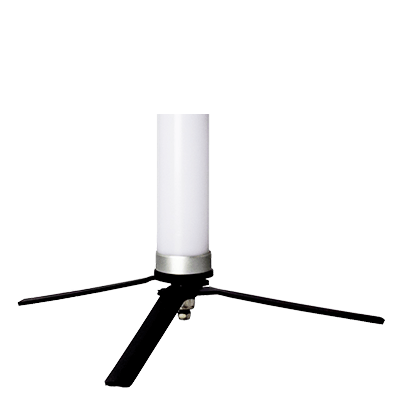 Foldable Stand for easy
installation
and quick setup
---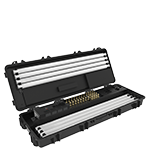 Compact transportation case
can charge 8 units at once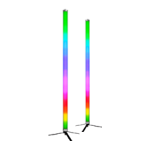 16 individually
controllable Pixels
---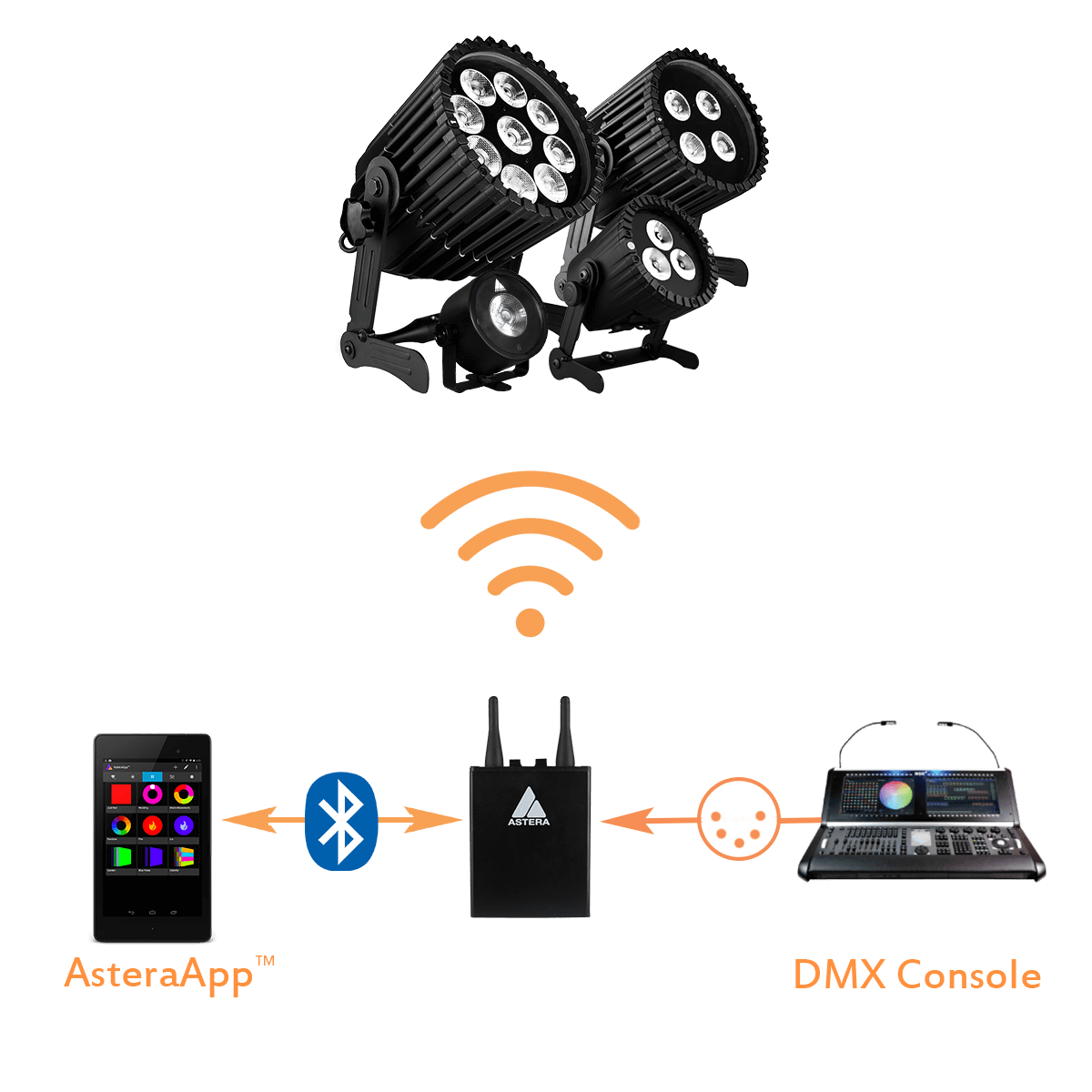 ---
Astera 系统
智能(双向)控制系统,红外遥控、无线DMX和应用程序协同工作,可以快速方便地设置、监控和调整,从而实现大型活动无线照明控制。
App控制(UHF)
Create complex programs out of colors, effects and settings. The lights will remember and repeat these effects without requiring a constant wireless link.
Quickly create groups of lights, assign positions and select which Tube should receive commands.
Monitor
Keep a complete overview over the status and all settings of your lights while you operate them.
View battery status, radio signal, DMX address and which lights you have targeted.
Diagnose individual lights and even get informed if a light is being moved or switched off.
This works while you control lights by the app but also if lights are controlled via DMX.

Set Up Faster
Set up your lights conveniently out of the distance.
Set DMX address and DMX footprint for one or several Helios, Hyperion, Titan Tube or Spotlights; 50 units can be prepared in less than 5 minutes out of the distance.
After your job, do a quick master reset of all settings and the lights are ready for the next event.
无线DMX (2.4GHz)
LumenRadio
The AsteraBox works as a wireless DMX transmitter; just connect it with the included XLR adapter to your DMX console and you can transmit 1 DMX universe with CRMX technology, the most stable wireless DMX protocol available.
Compatibility
The AX10 SpotMax and all Astera Battery Powered PAR carry the most reliable wireless DMX module on the market compatible with CRMX and other wireless DMX standards but not W-DMX G5 and City Theatrical.
红外遥控
Simple commands like ON/OFF, colors, preloaded effects etc can be sent with our infrared remote control directly to the lights.
When programming lights with the AsteraApp the IR remote can be used for confirming settings on individual lights.
---
---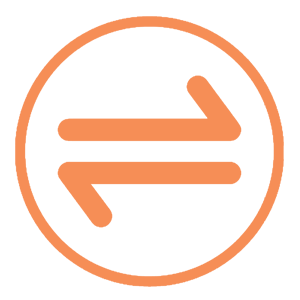 状态反馈
可针对目标灯具进行监测、设置状态检查、配置DMX地址码及DMX配置文件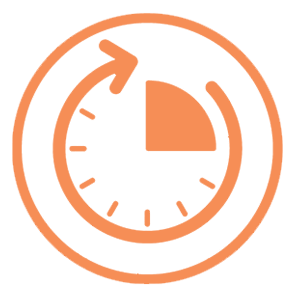 无缝运行
设置使用的时间长度,确保最大亮度下的情况下不会耗尽电源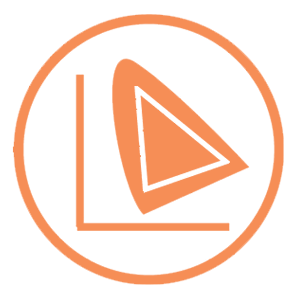 颜色校准
针对目标灯具进行校对,以维持100%的颜色一致性、统一的色温及标准的滤光片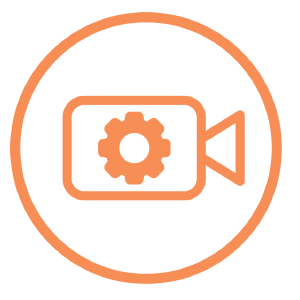 拍摄工具
采用PWM技术,在拍摄期间即时调整绿色/洋红色,以减少后期制作工作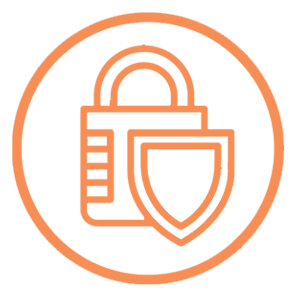 防盗系统
当灯具被移动时,会发出警示闪烁及警示音,并透过AsteraApp发送通知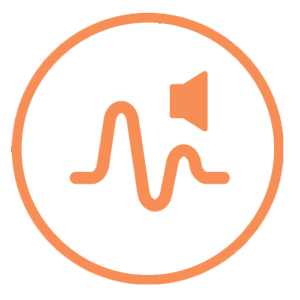 DJ功能
透过BPM测试软件,自动分析节拍并透过程序互相匹配,按下闪光灯按钮可触发特殊效果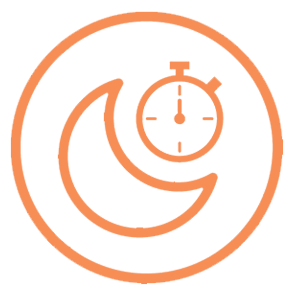 预定待命
切换到省电待机模式,并设定启动时间,灯具将会在预定时间下开始运行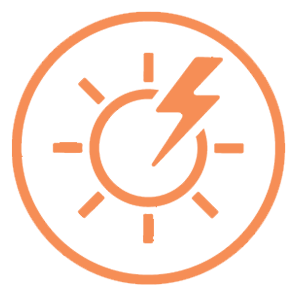 动态功率提升
此独特的功能使灯具在显示最大亮度的状态下,强化白光以外的色彩颜色
紧急照明
当AC电源被切断时,转换成白光以确保活动顺利进行
---
---